Hygienic and foldable dispenser box

An stable and durable material, delivered flat in a box of 100 pieces and easy to fold (see video).

This box is ideal if you are looking for a cheap and simple solution.

The goods are in stock, we produce them so that you can till get this type of boxes after years.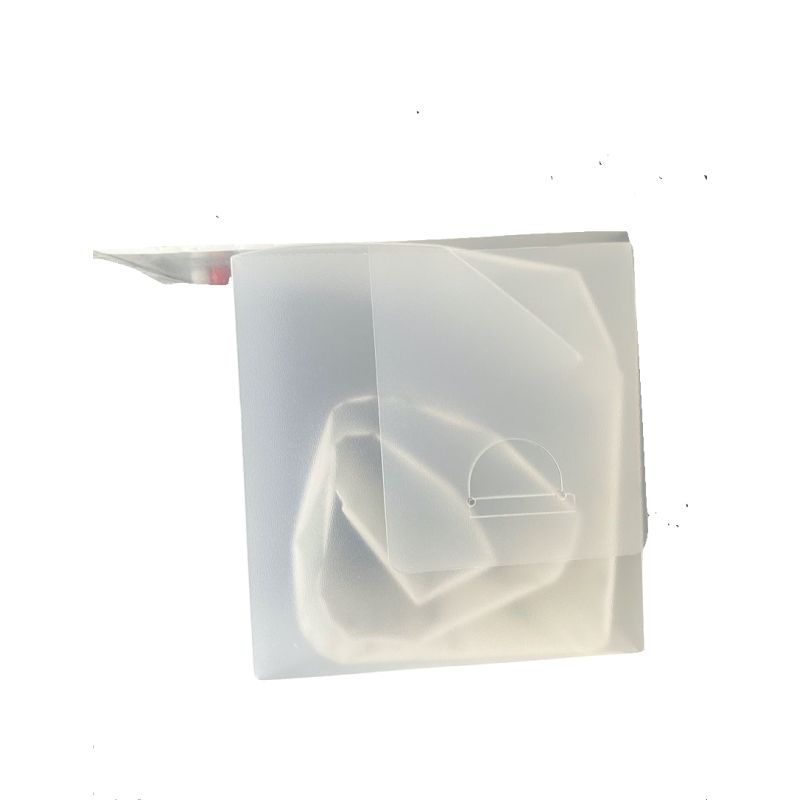 Shipping date: 06.10.2022
Express Delivery by 07.10.2022: Place your order within
Shipping time without express delivery : 1 - 2 workdays**
Content/amount: 1 pcs
---